"ARTA ORDINATA" DETAIL, FROM THE "INTERIORIGIN" WORKS OF ALL FAMILY: ROSE-MARIE, KONSTANTIN, ADONIS & AMARYLLIS
LAST PICTURE WITH HAPPY MOM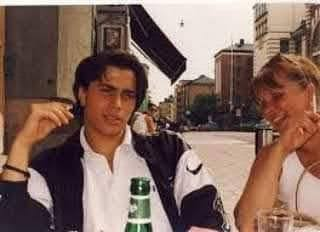 Mother and son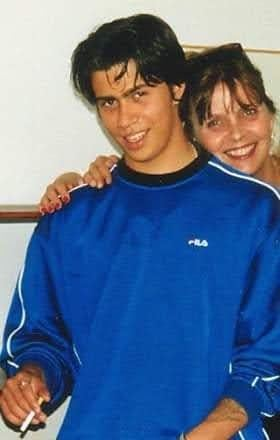 AT THE AGE OF EIGHT(8)
ADONIS IN YOUNGER DAYS
Dressed in in silk pilot overall(Konstantin) & Kio jacket(Adonis) in SKANSEN.. .. – TITTA PAPPA!.. Elefanten äter med snoppen!
STORKEN HAR LANDAT
ADONIS, ROSE-MARIE OCH KONSTANTIN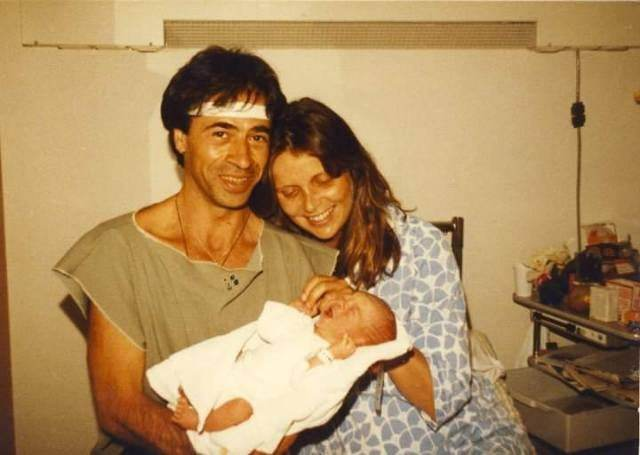 ADONIS &. MIA MODELLING FOR "BIRD OF PARADISE", DRESSED IN HAND PAINTED SILK PADDED JACKETS (ECO COLOURS)
PHOTO: WOODY OCHNIO
ADONIS & AMARYLLIS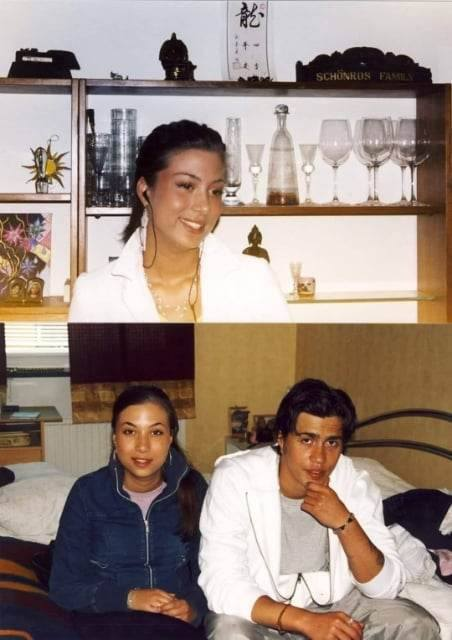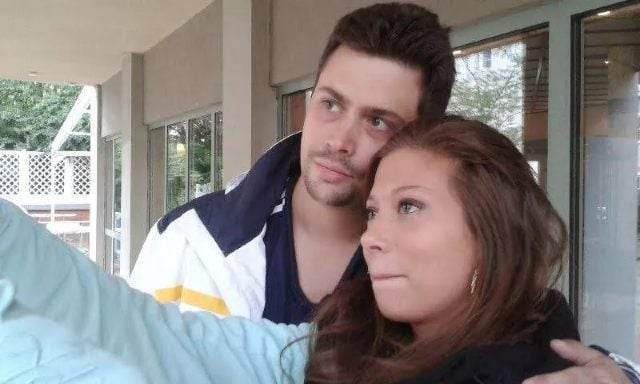 INTERIORIGIN/ENTRANCE
DANCING ANGELS/LIVING ROOM
DANCING DOLPHINS MOSAICS / DETAIL FROM BATHROOMA BY ADONIS & KONSTANTIN
PHOTO TONY LANDBERG
PHOTO: TONY LANDBERG "ARTA ORDINATA" BY ADONIS /DETAIL FROM THE KITCHEN
KITCHEN DETAIL/
KITCHEN DETAIL/PREPAIRING THE GREEN GOURMET VERNISSAGE DINER
ADONIS OWN CREATIONS AT THE AGE OF 18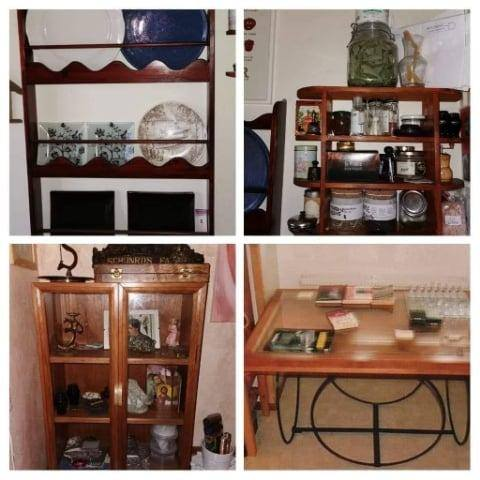 FENG-SHUI BY ADONIS AT THE AGE OF 18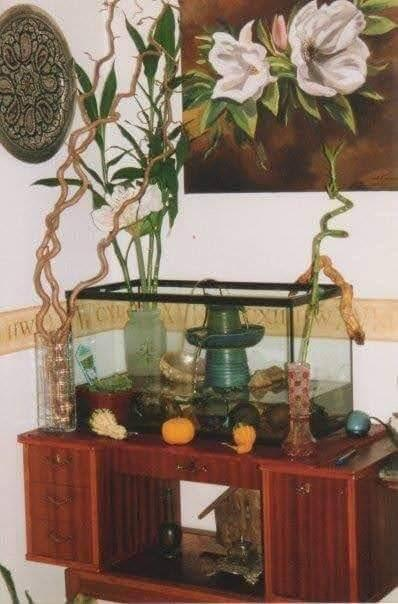 Portret of Adonis by James Cane
MAR-ADON-A!!!!